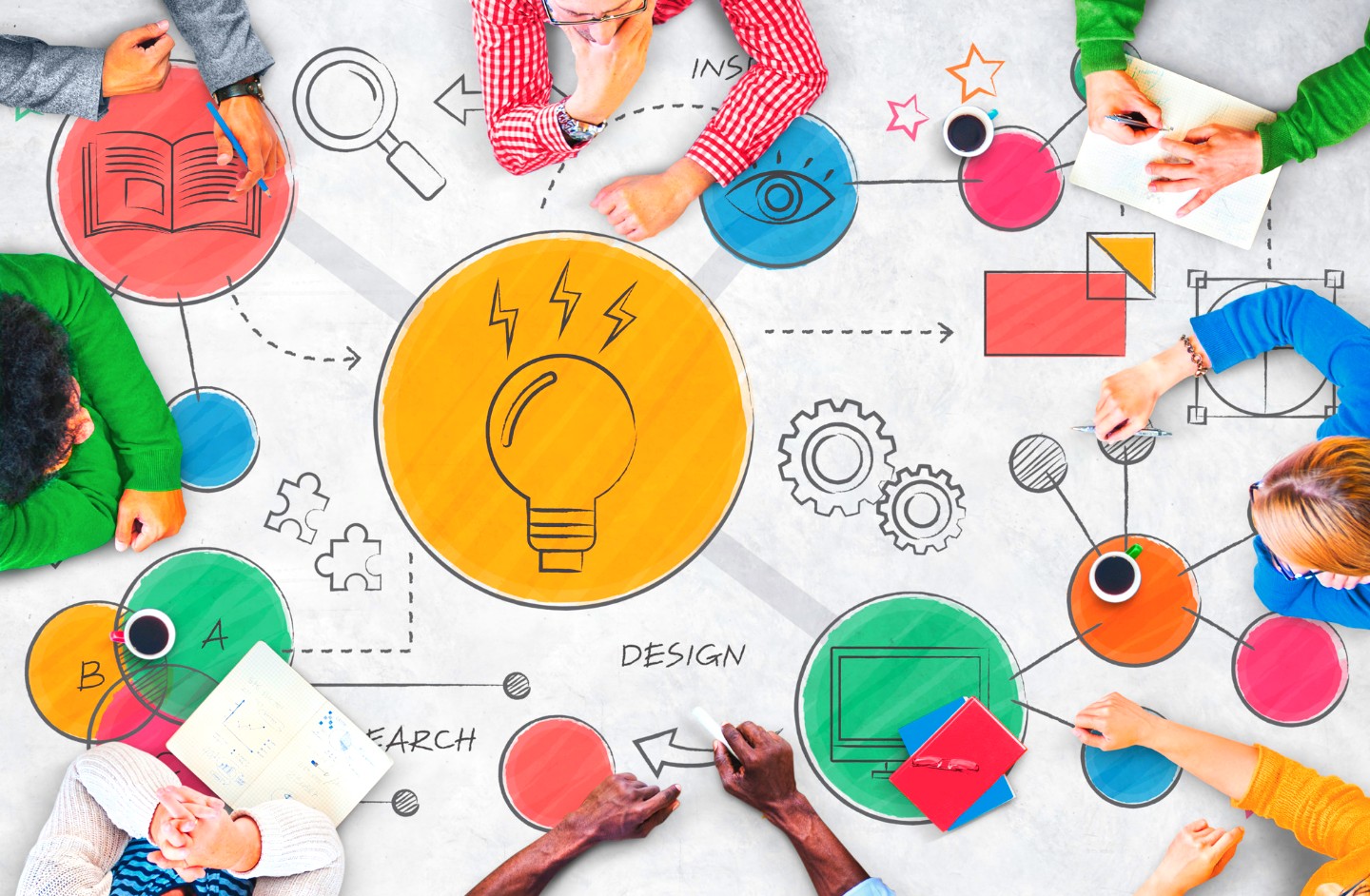 Rather than a theoretical experience on the books students will have the opportunity to experience and learn from investors how to drive an investment process, the key selection criteria and how to lead and finalize an investment opportunity.
Students will conduct their own due diligence by scouting, analyzing, and interacting with regional startups, selecting, and evaluating the most promising investment opportunities, and ultimately investing a small ticket to support startups' launch.
Privilège Student Ventures aims at providing an additional tool to drive the fast-growing startup ecosystems in southern Switzerland, Ticino and in northern Italy, Lombardy, where, especially at the very early-stage, startups still struggle to find financial support.
Privilège Student Ventures promotes building a community of like-minded, talented students. Students will have the opportunity to exchange ideas, grow together, and create a valuable network. The initiative also represents a step towards further strengthening the relationship between Ticino and Lombardy.